"& more this week" is The Asheville Free Press Newsletter, a roundup of local headlines with context.
Asheville Police Department released their use of force data... sort of.
The Asheville Citizen-Times did an analysis on APD's "use of force" datasets this week. One set contains the use of force incidents between 2018-2020, and another includes 2021 data.
In 2018 and 2019, there were only 21 and 27 incidents, respectively. By contrast, there were already 203 incidents in 2021, according to the Citizen-Times. This is primarily due to new policies around how police report and track this data.
Their analysis found racial disparities in this data.
A Citizen-Times analysis of the data shows that officers use force against Black residents at a rate disproportionate to the group's total population in the city and that nearly half the time officers draw their gun on a subject, that person is "passively resisting."
- Clarissa Donnelly-DeRoven via Asheville Citizen-Times, 7/26/21
This data was also supposed to be publicly available, but I found disparities between the data uploaded to the open data portal and what APD provided to the Citizen-Times. The data on "show of force" - incidents where police brandish their guns or tasers to gain compliance - were removed from the set.
I have asked Public Information Officer Christina Hallingse and APD's Crime Analyst why this data was removed. They have not responded as of publication.
---
On Tuesday, City Council Met
City Council met at the Harrah's Cherokee Center in downtown Asheville amid rising numbers of Covid-19 in Buncombe county. They required all public comments to be made in person, and the room was packed to the point there was overflow.
They approved $11 million for a project containing a new police substation.
City Council voted 6-1 (Roney opposed) to approve an $11 million project for a new "public safety facility" that will contain a police substation. This agenda item was initially supposed to be an item on the Consent Agenda, meaning it would be bundled with other things considered noncontroversial to be passed in bulk at the start of the meeting. After several public comments opposing the move, Kim Roney asked to remove it for a separate vote.
It seems about half of that $11 million is going to go to the police station - members of the community demanded to defund APD by at least 50%, so the money that's being poured into the police station could be used for low-barrier shelters and other social services that keep people - a majority of them Black and brown - out of the prison industrial complex.
- Mel Noyes
Kim Roney cited the need to diversity public safety responses in explanation for her "no" vote.
They approved a new noise ordinance, recommended by City Staff.
City council was given two options for a new noise ordinance: one that was recommended by City Staff, and another proposed ordinance recommended by the Public Safety Committee and advocated for by a group of music professionals. The latter was slightly more lenient. Council approved the former.
They also approved $2 million in funding for a permanent supportive housing project.
This funding makes up a portion of what local nonprofit Homeward Bound needs to convert a former hotel  into "permanent supportive housing." This means converting hotel rooms into apartments for unhoused community members.
---
Covid-19 cases are on the rise
Mission Hospital announced that they are tightening visitor restrictions due to a rise in COVID-19 cases. This rise in cases is fueled by the lifting of public safety mandates, the delta variant, and a substantial portion of the population remaining unvaccinated.
---
The Asheville Free Press launched!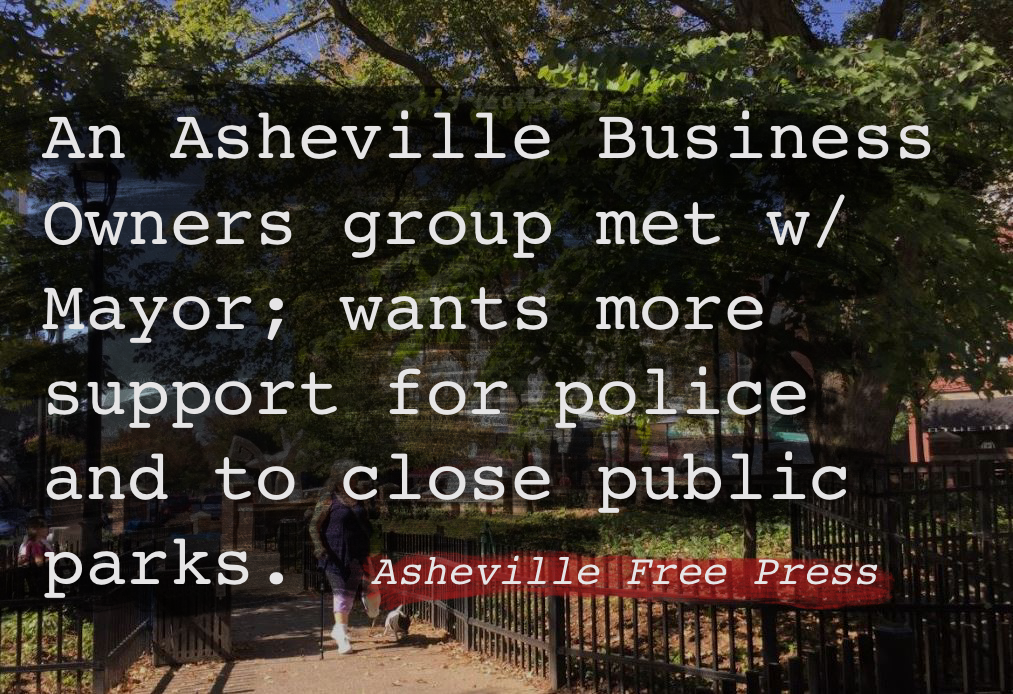 What would a newsletter be without a little self-promotion? This week also marked the launch of The Asheville Free Press. As a reader of this newsletter, I imagine that you were already aware of that. Our first piece is a scoop on what this "Asheville Business Owners" group said in their private meeting with the Mayor and other city officials.
I was also featured on The Final Straw Radio to talk about my views on the Asheville Police, their history, and their rapid attrition rates in recent months.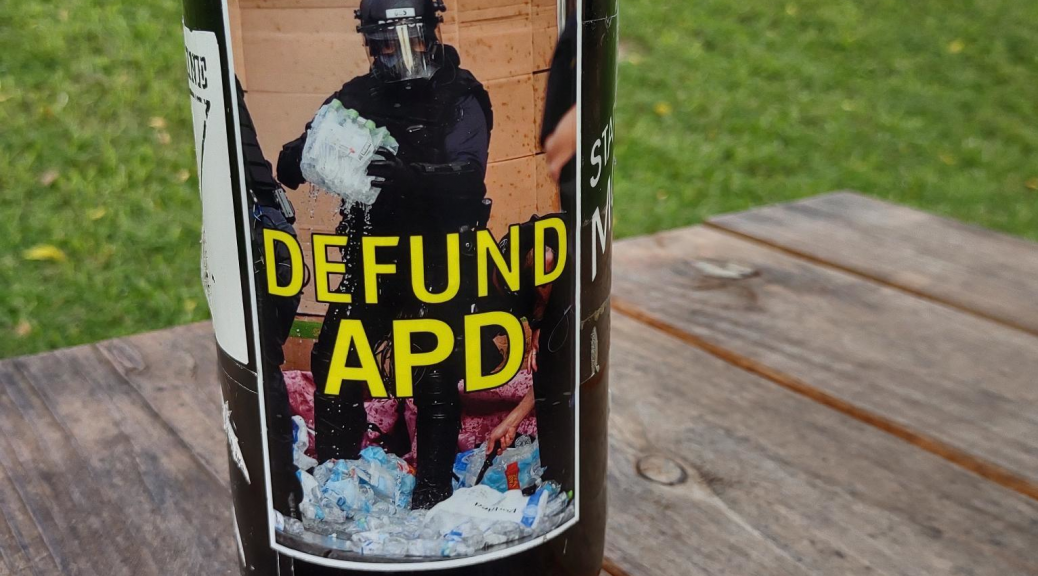 ---
We are 100% funded by community members like you. If you like what you just read, help us make more like it by becoming a patron.
Become a Patron!
---