In this op-ed, Libertie Valance argues that APD's new voucher system, designed to bolster support for police and undermine mutual aid, is both ineffective and dangerous.
Moog Factory Workers are launching a unionization drive to address unlivable wages, layoffs, and lack of worker control at the world-famous instrument company
The proposal includes an increase to the overall budget of approximately $16 million, a 7.5% increase from 2021-22.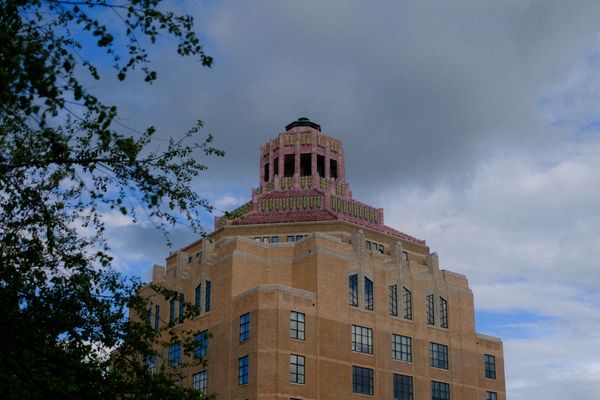 All appeals have been denied for the Aston Park Defendants banned from all Parks and Recreation Facilities after a protest which occurred in December 2021.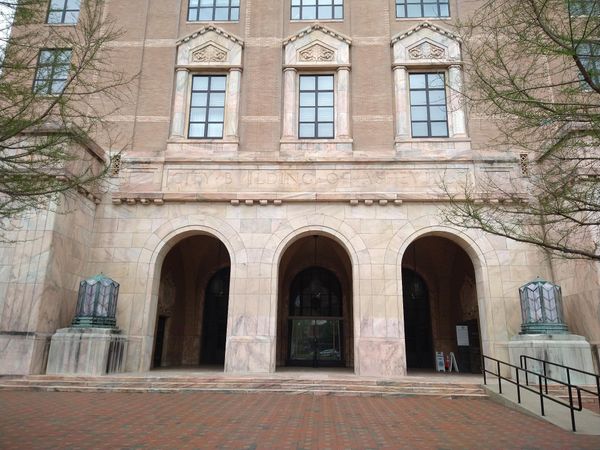 Activists facing felony charges and extrajudicial punishment may be able to mount a First Amendment challenge, according to an expert.