Op-Ed: Banners on UNCA Campus Call For Solidarity With Palestine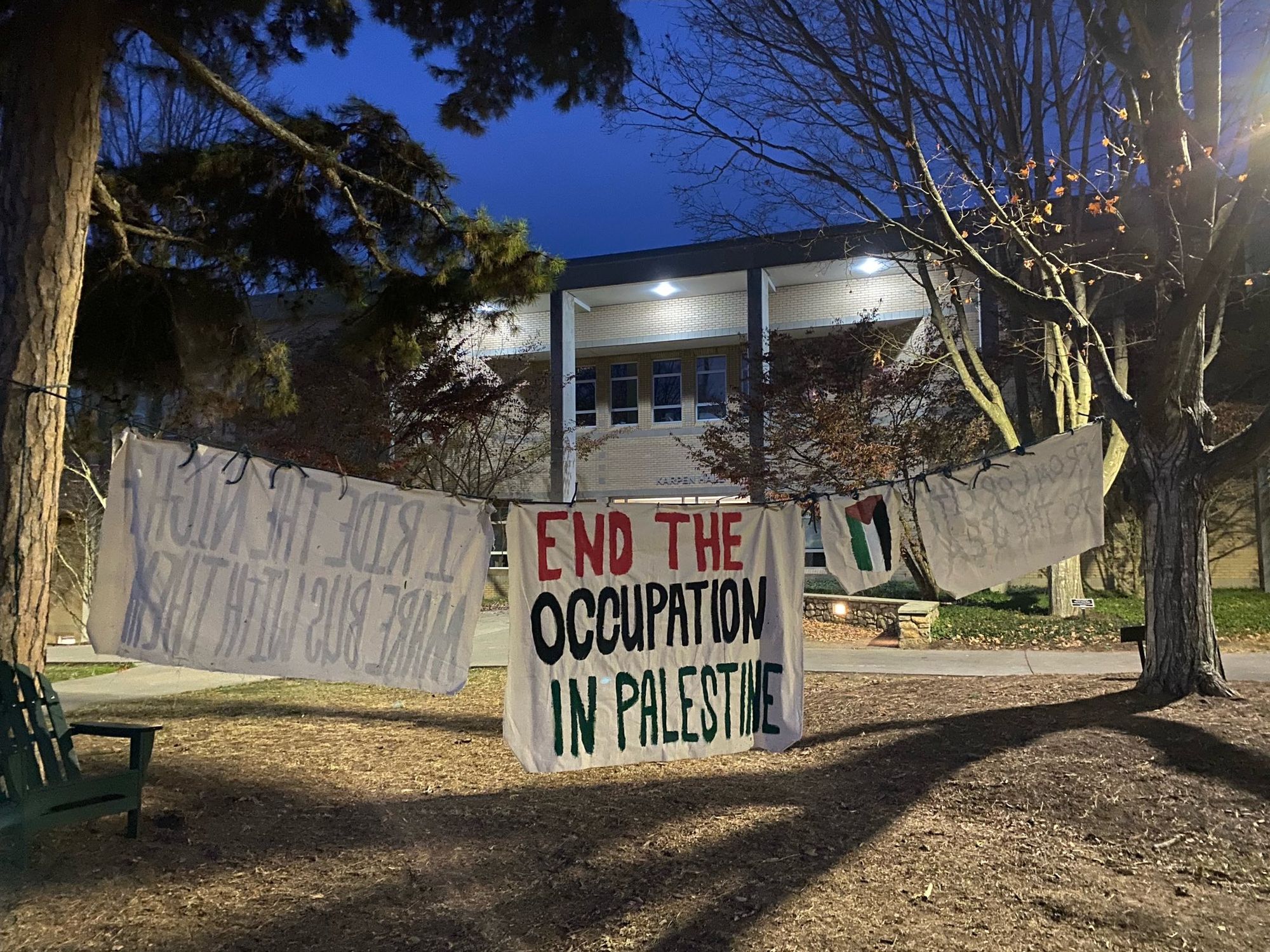 ---
Op-Ed: APD's New Brake Light Program Is a Dangerous Recuperation of Mutual Aid
---
Moog Factory Workers Launch Union Drive
---
Asheville's 2022 Municipal Budget Proposal Includes More Than $1.6 Million Increase for APD.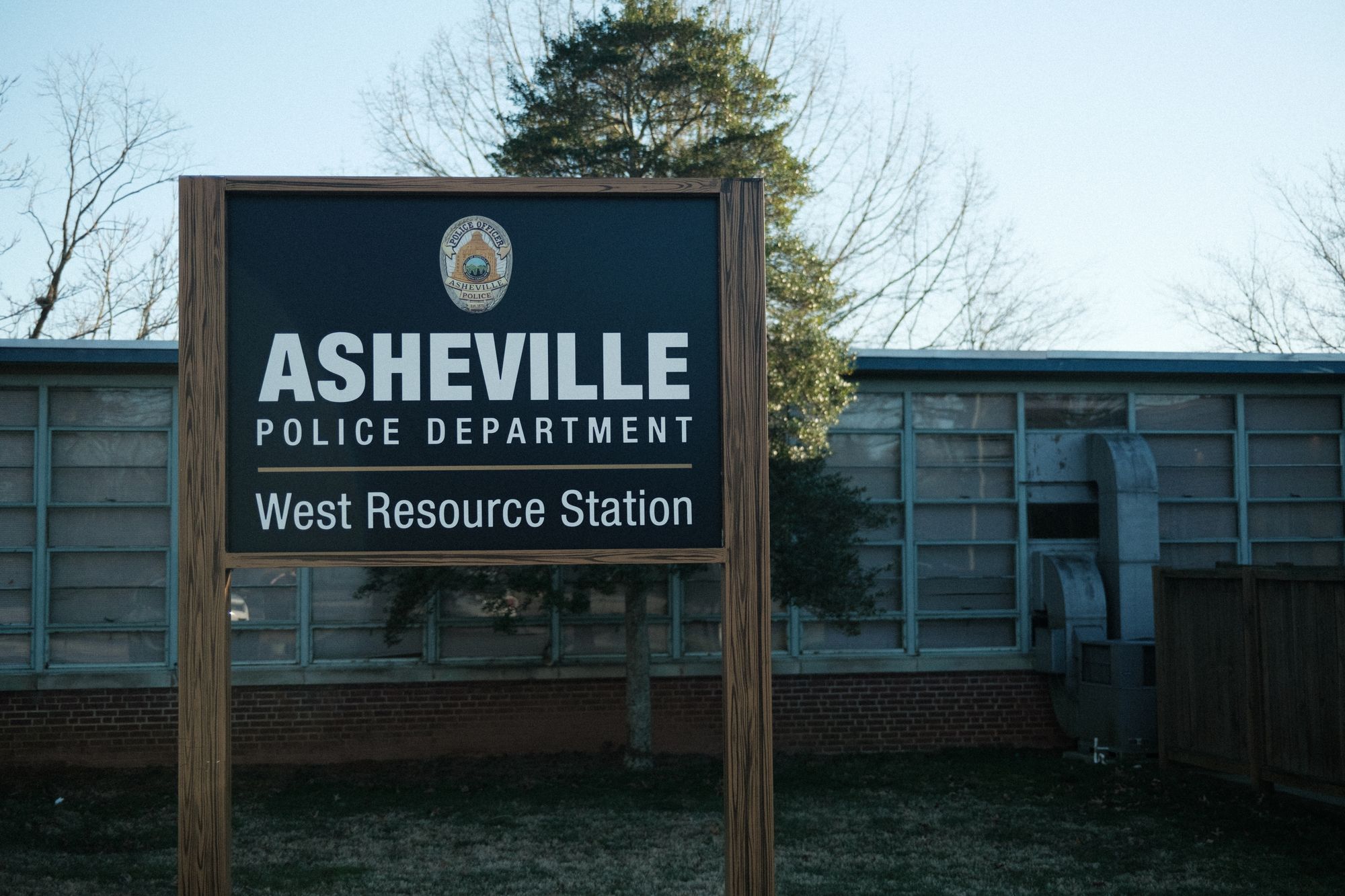 See the budget proposal here.
---
The City of Asheville Denies All Park Ban Appeals for Aston Park Defendants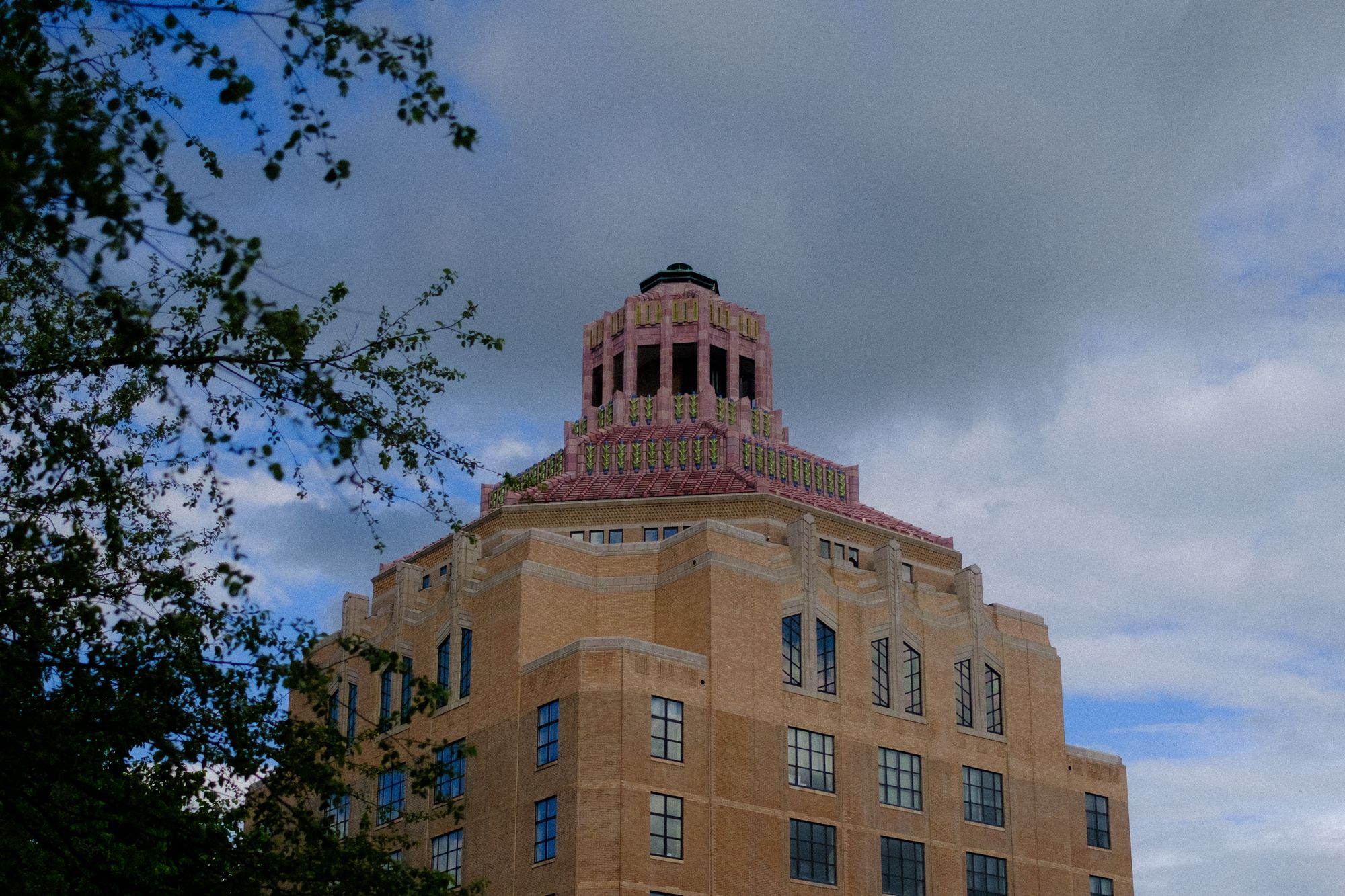 ---
Op-Ed: We Took Action for Earth Day by Blockading Pratt & Whitney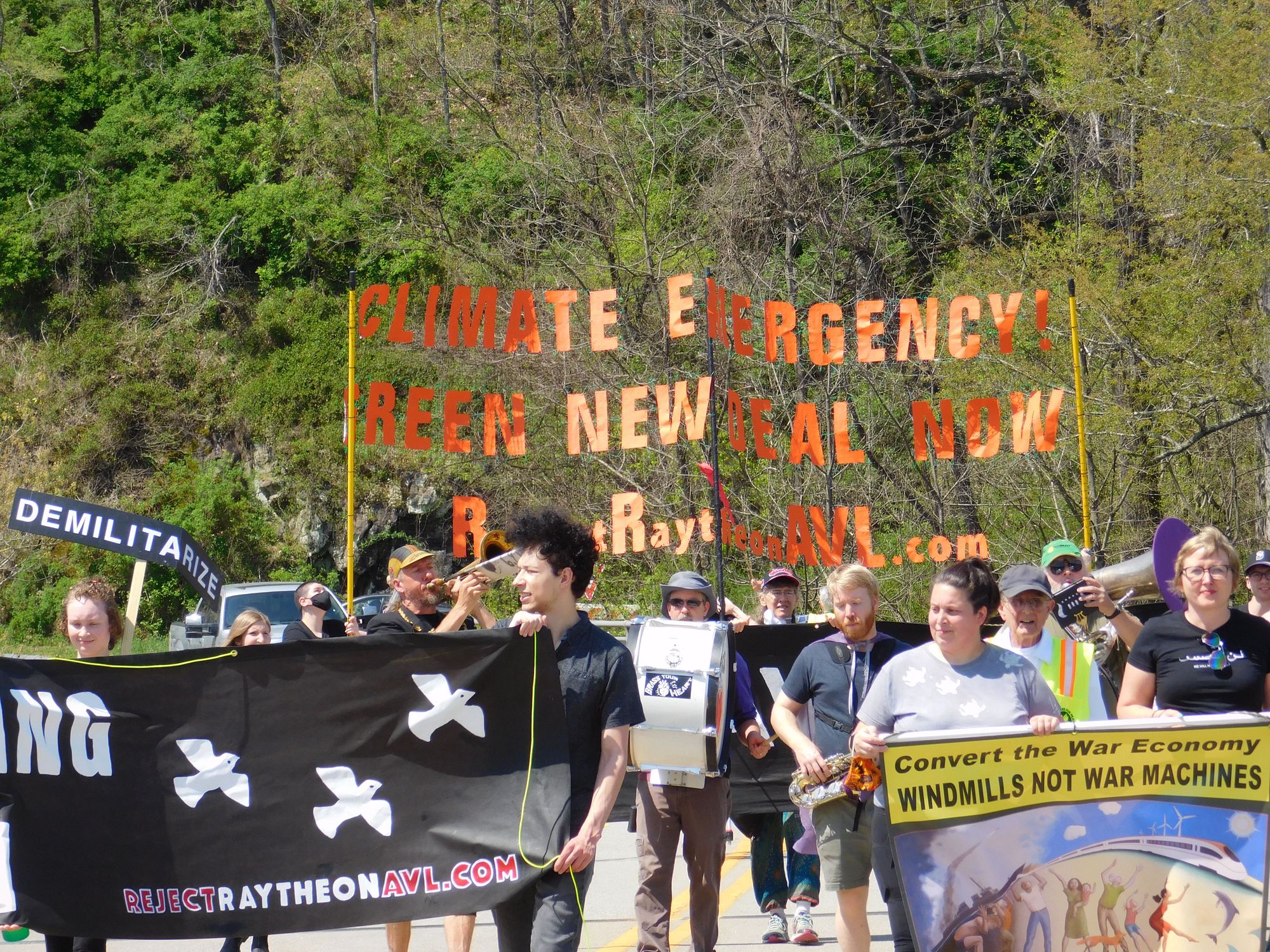 ---
Aston Park Defendants Face Extrajudicial Punishment, Expert Sees Potential for First Amendment Challenge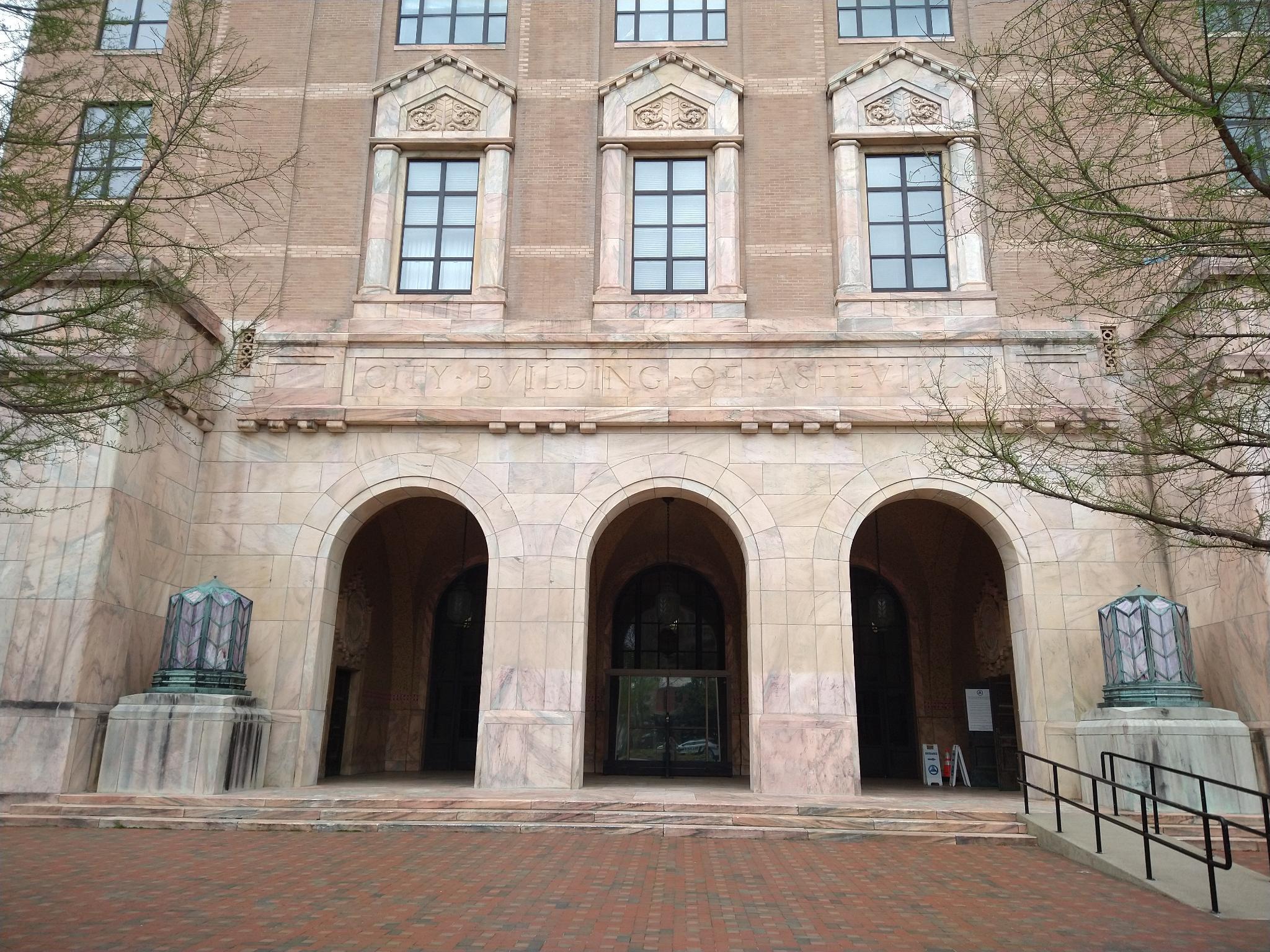 ---
Trans Visibility is Not Enough.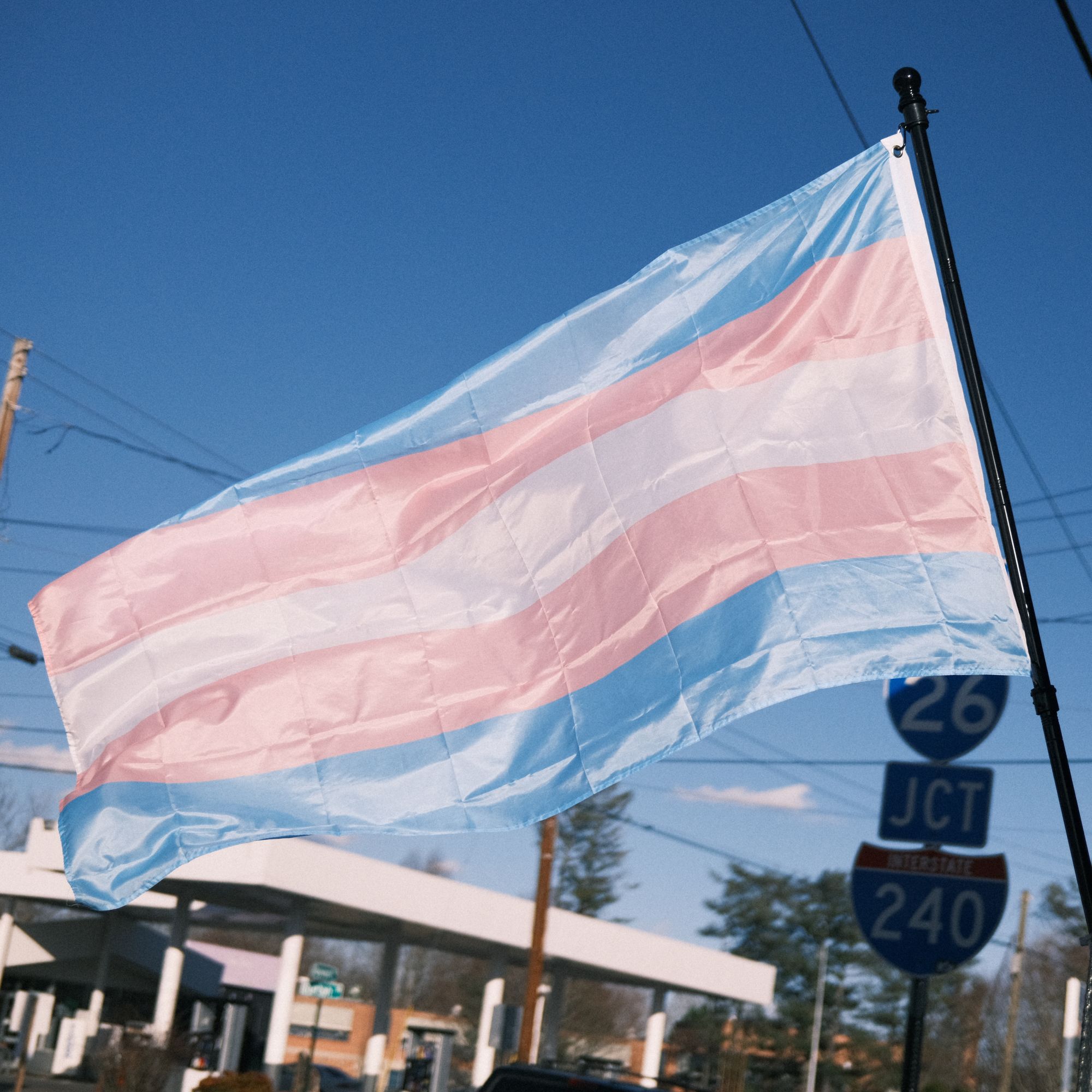 ---
Benefit Concert Showcases Queer Country Music, BBQ, and Solidarity.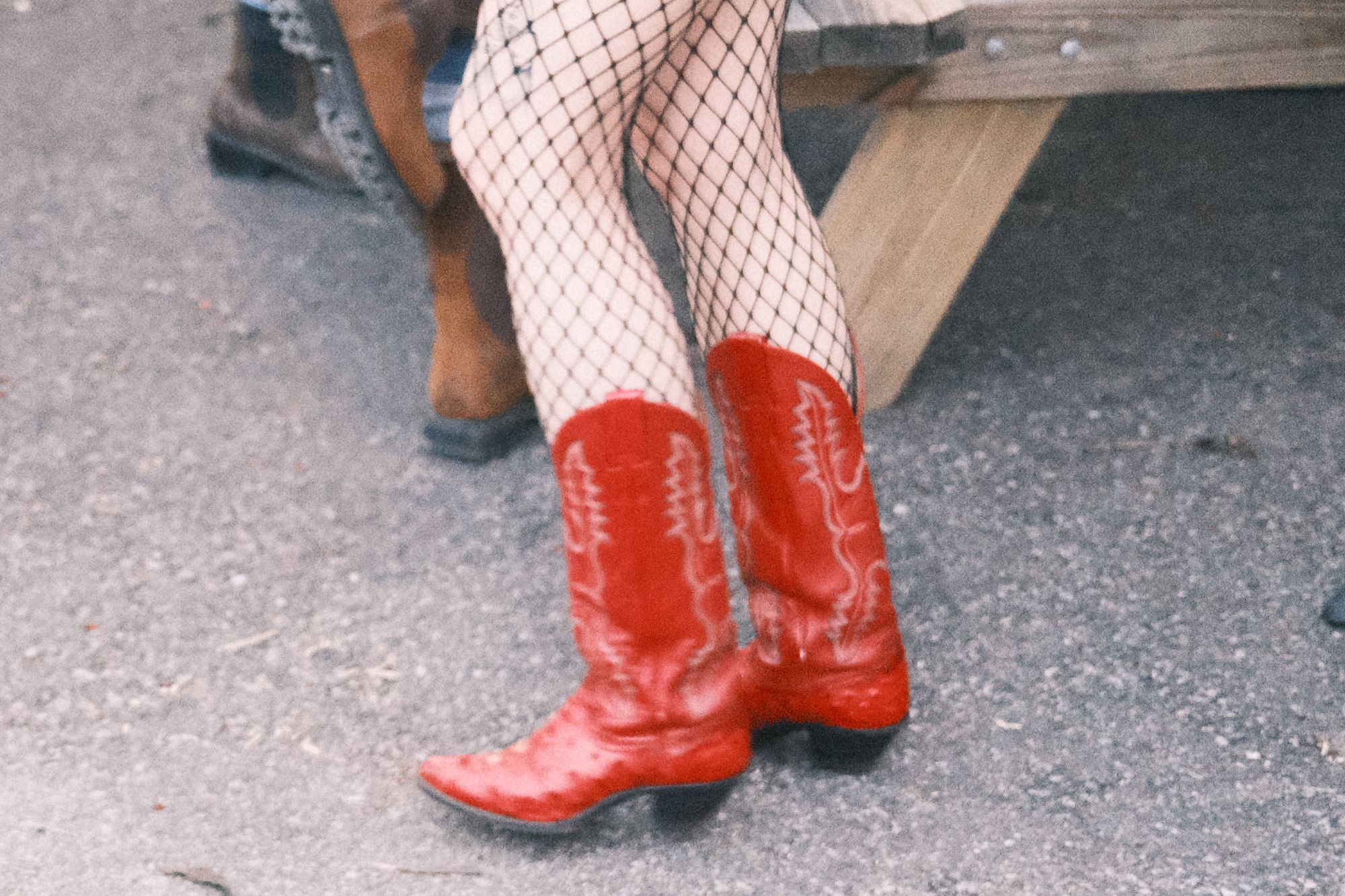 ---
Aston Park Defendants: "We Will Not Be Silent in the Face of Repression."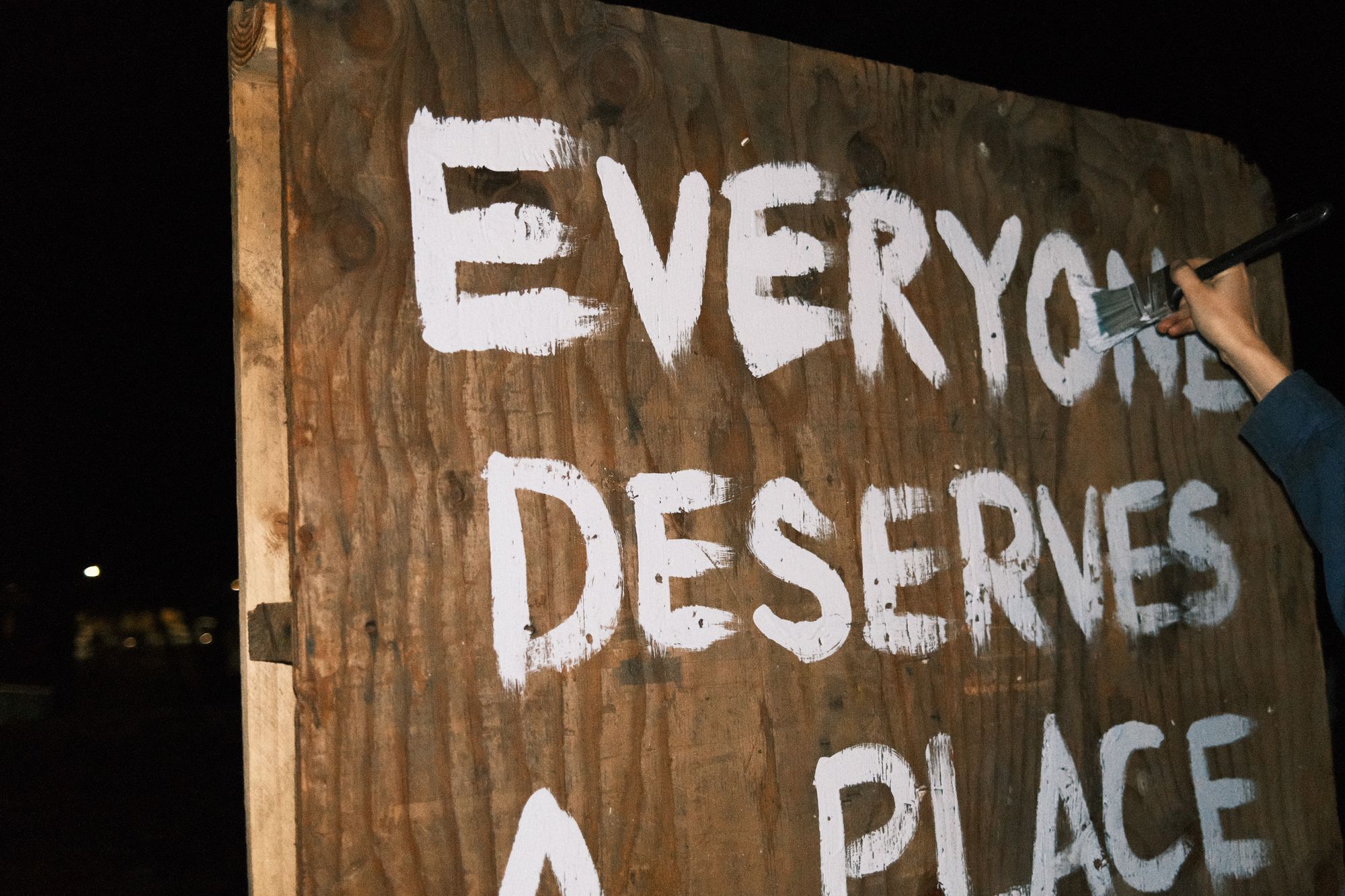 ---
Activists Disrupt City Council Retreat; Demand Sanctuary Camping and Climate Justice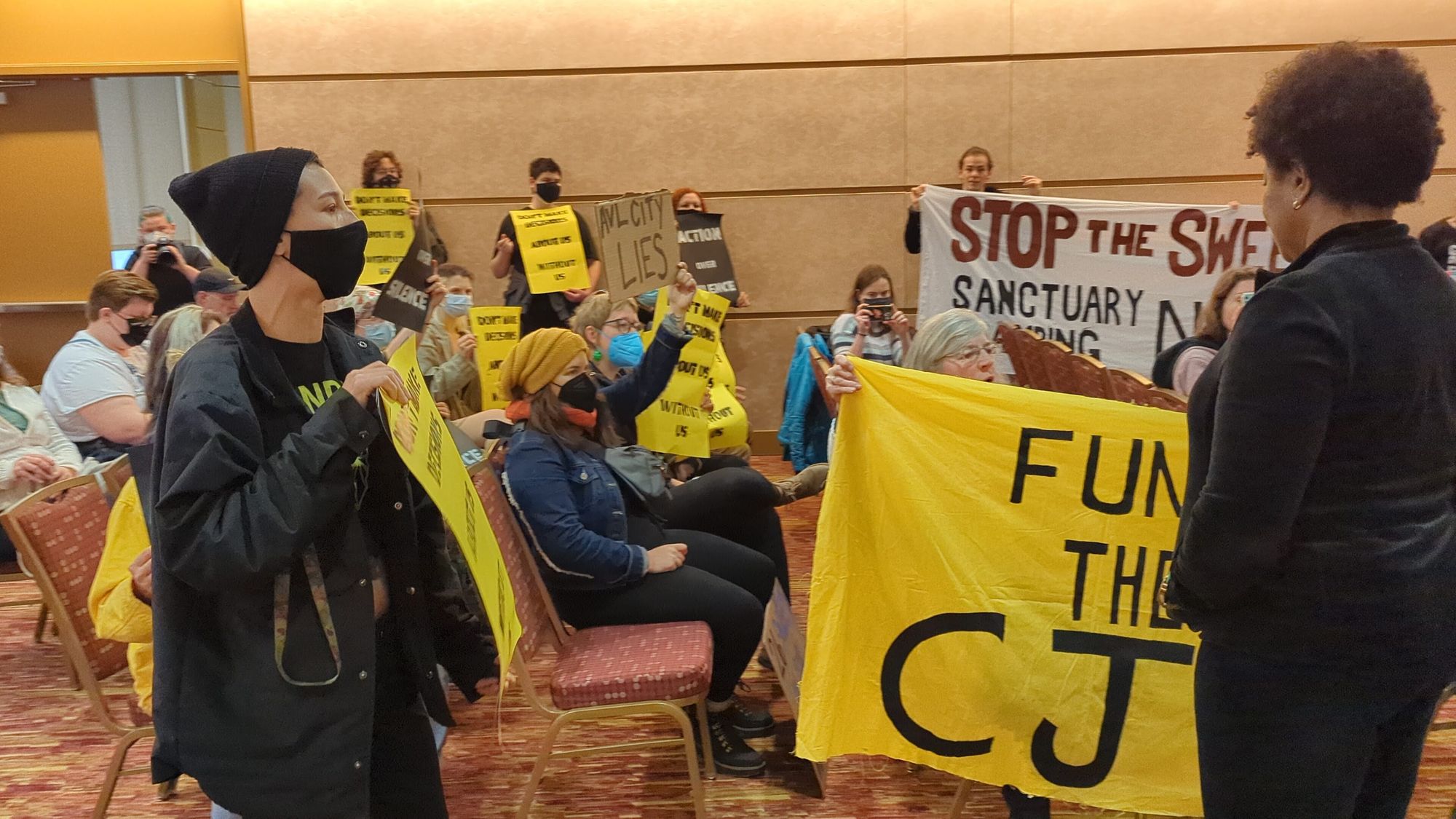 ---
Are City Council 'Check-Ins' Legal? Some Experts Say "No"
---
Analysis: APD Blames Nearly All Downtown Crime on Camps to Justify Sweeps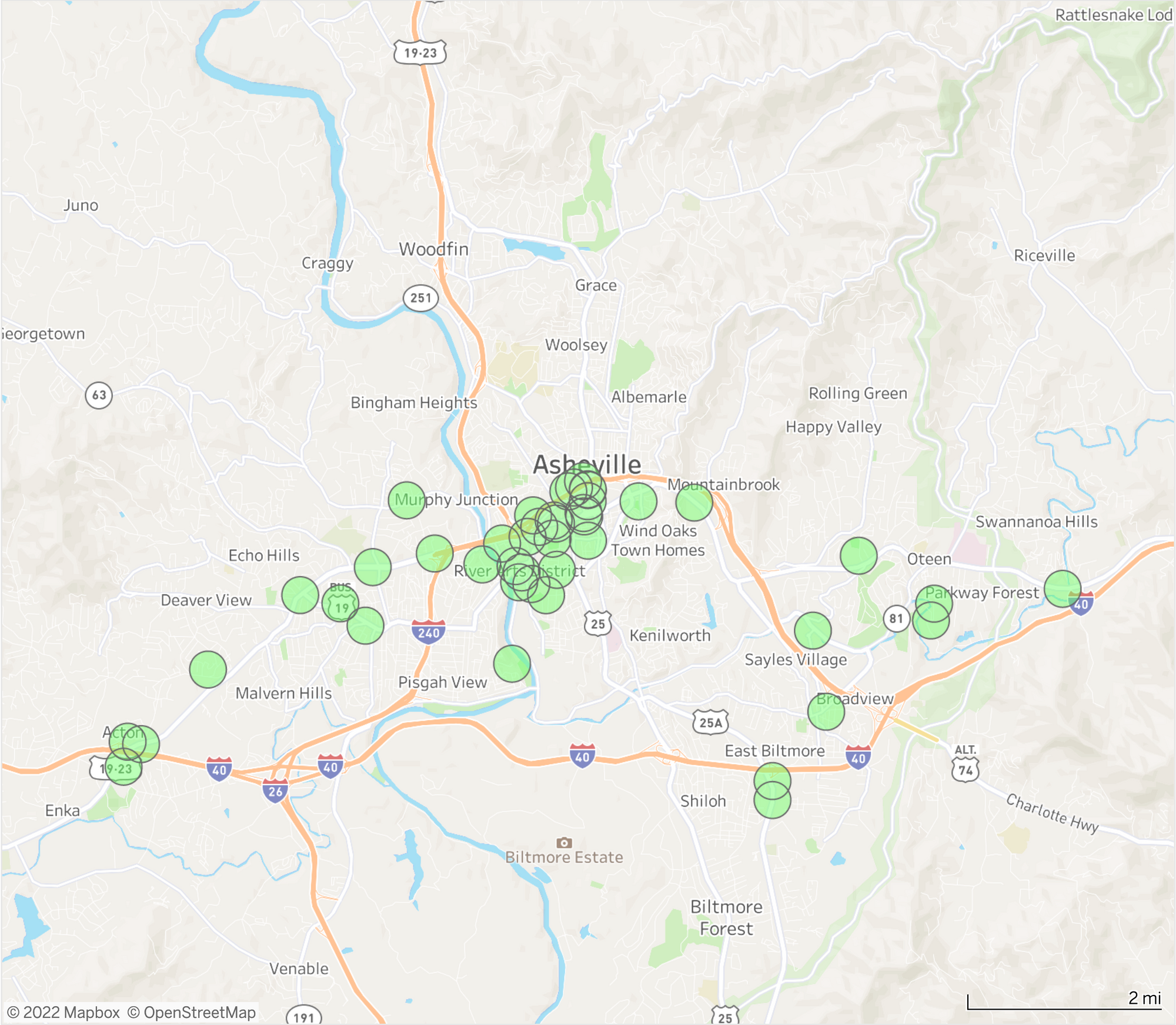 ---
Asheville Police Release New Policy on Encounters With Unhoused Residents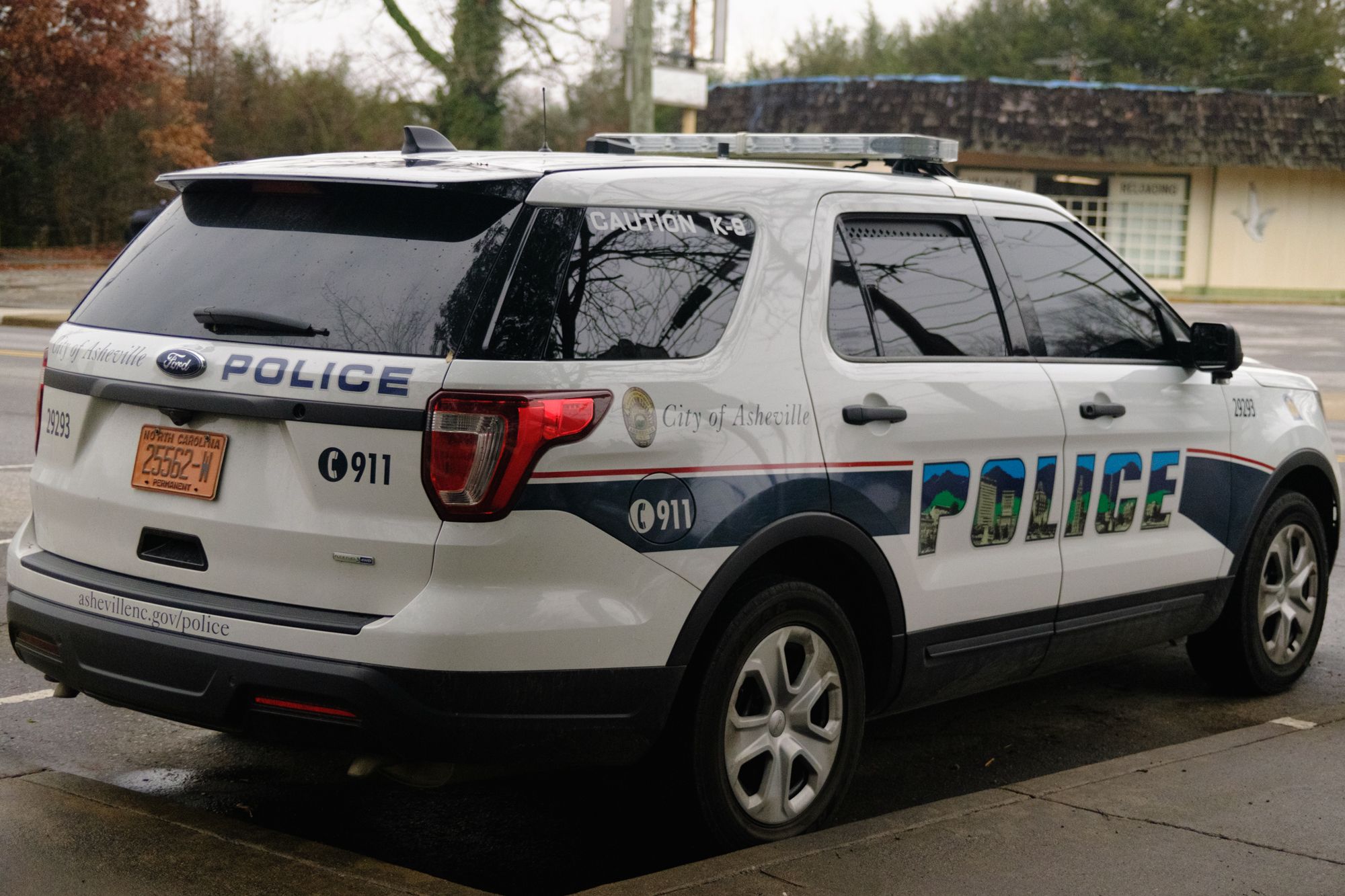 ---
"Restore Asheville Police" Initiative Needs a Reality Check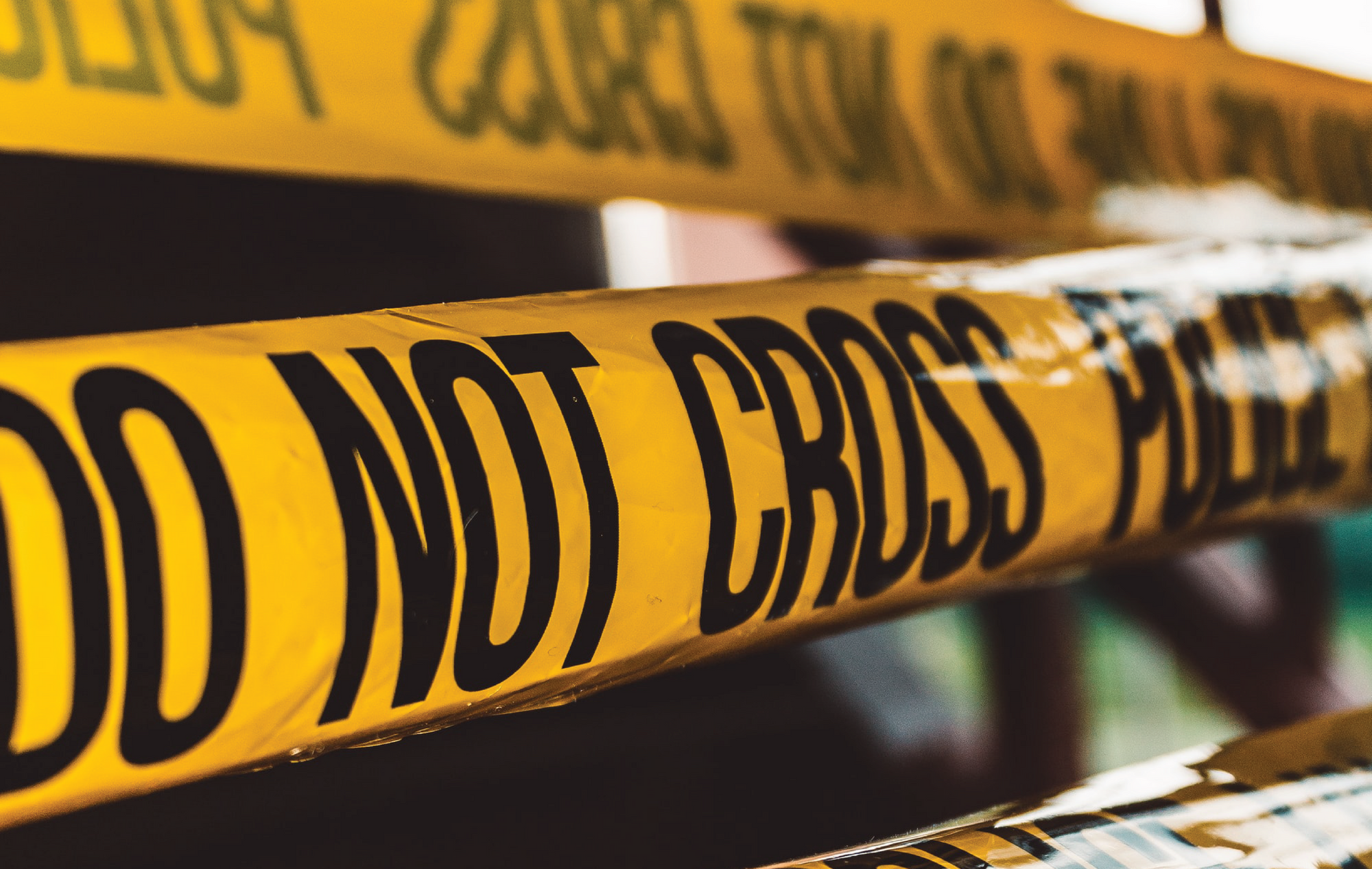 ---
City Council May Be Considering Restrictions Against Sharing Food With Unhoused Neighbors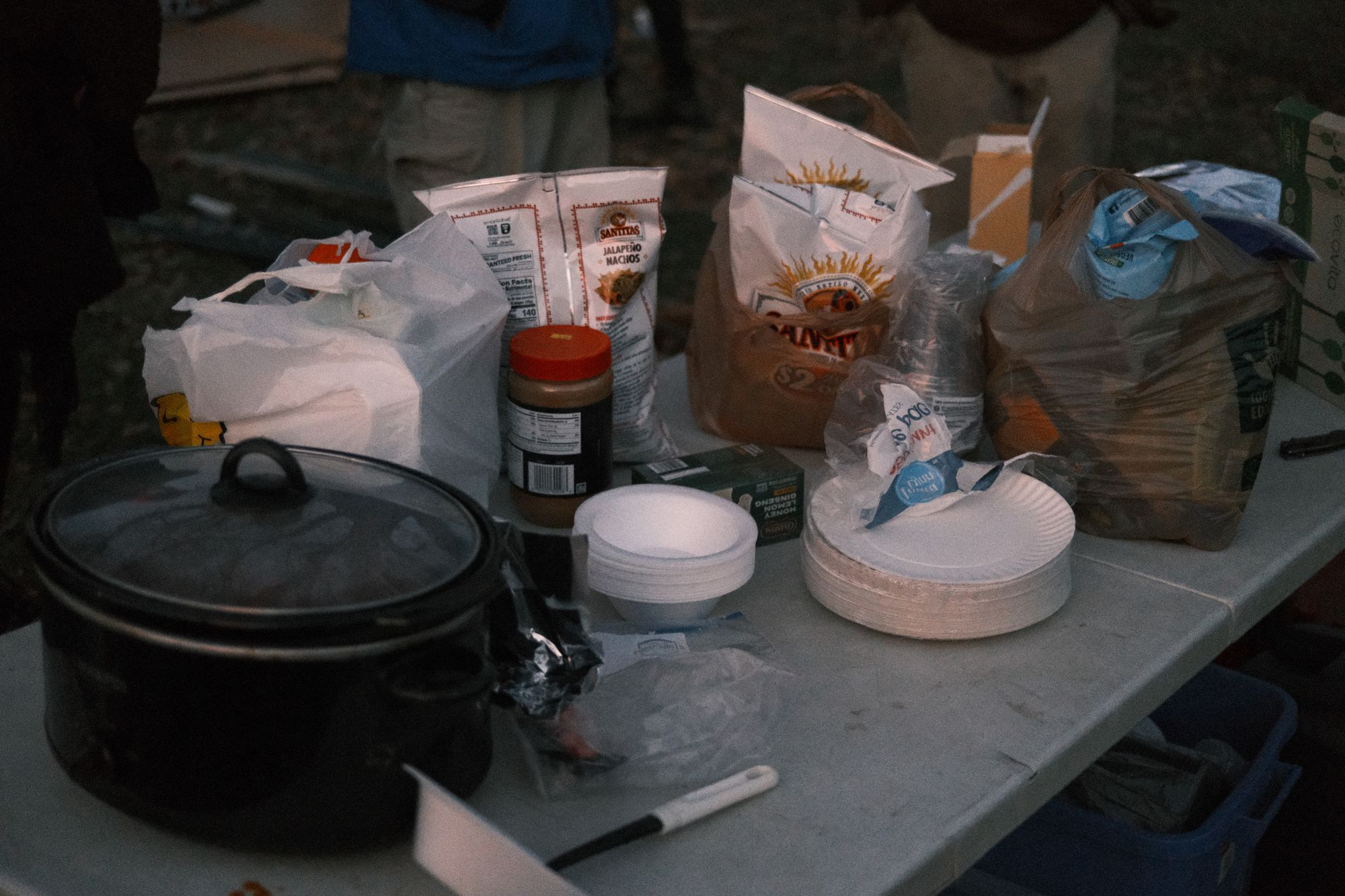 ---
Asheville Officials Removed More Than 20 Homeless Camps in 2021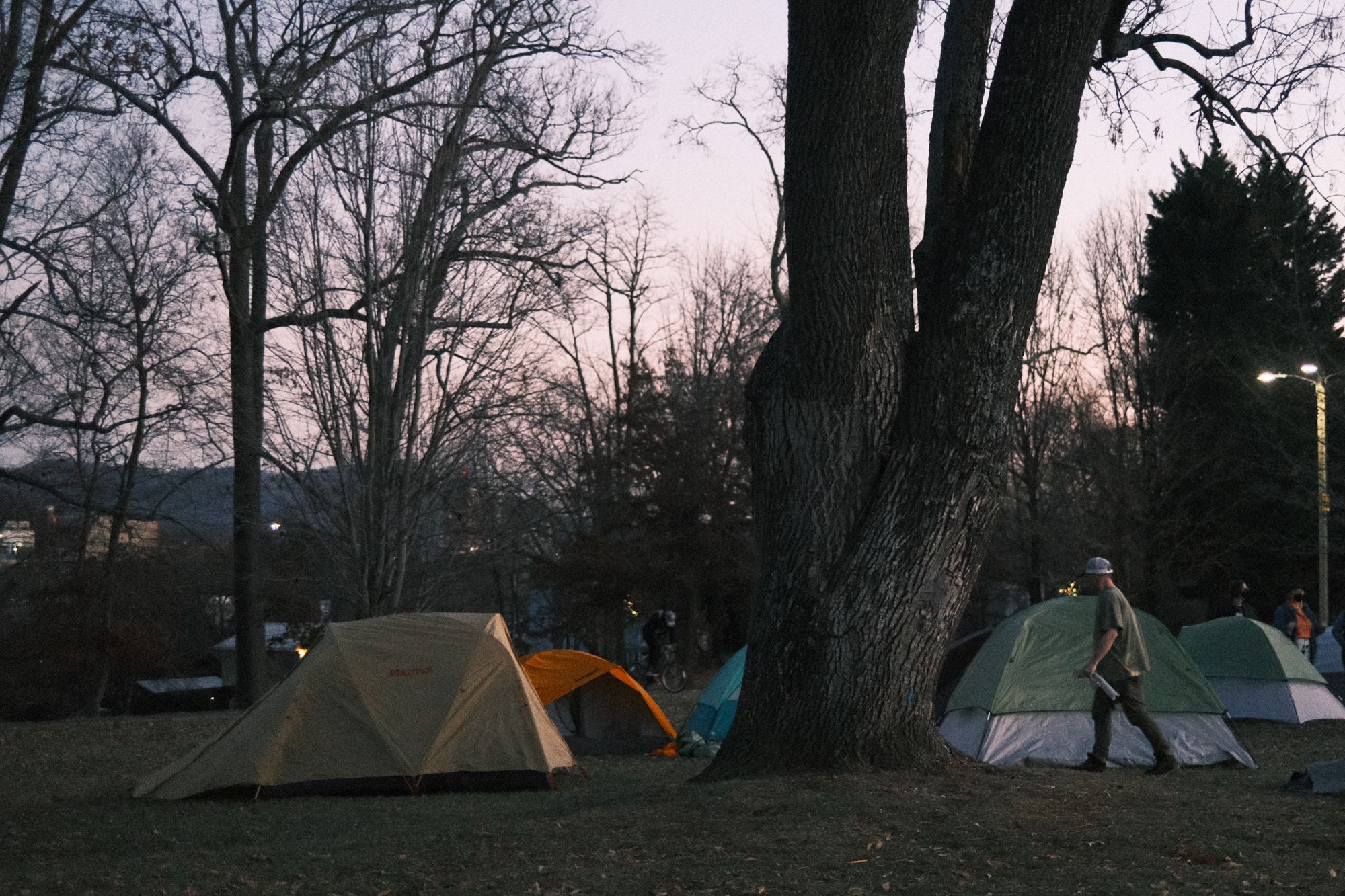 ---
Q&A With Organizers: "New Year, No Jail" – Locals Ring In 2022 with Abolitionist Tradition, Launch Community Bail Fund
---
Asheville Police Lied About Change in Homeless Camp Eviction Policy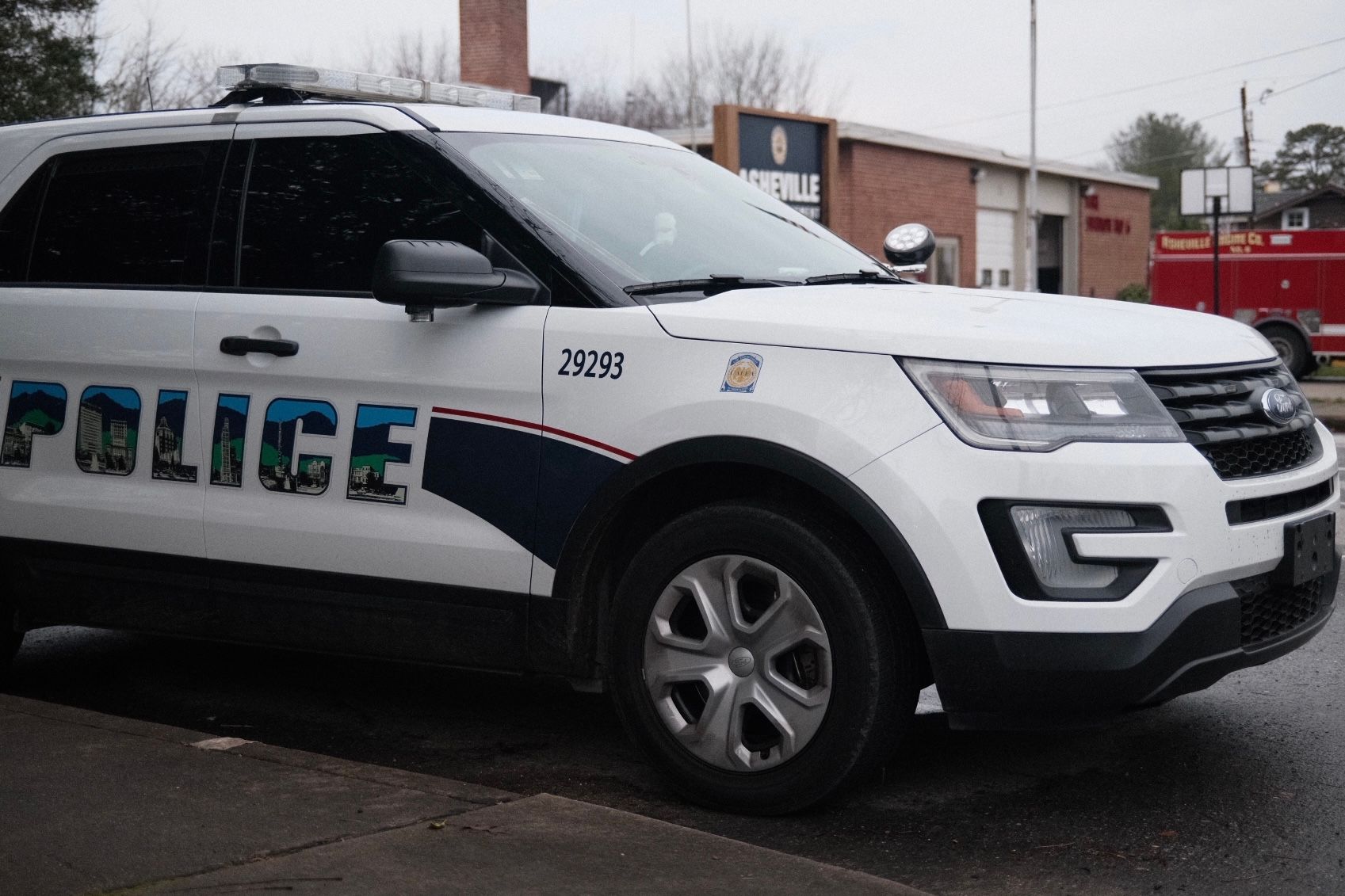 ---
Camp Sweeps and Press Freedom Violations; Merry Christmas from The City of Asheville.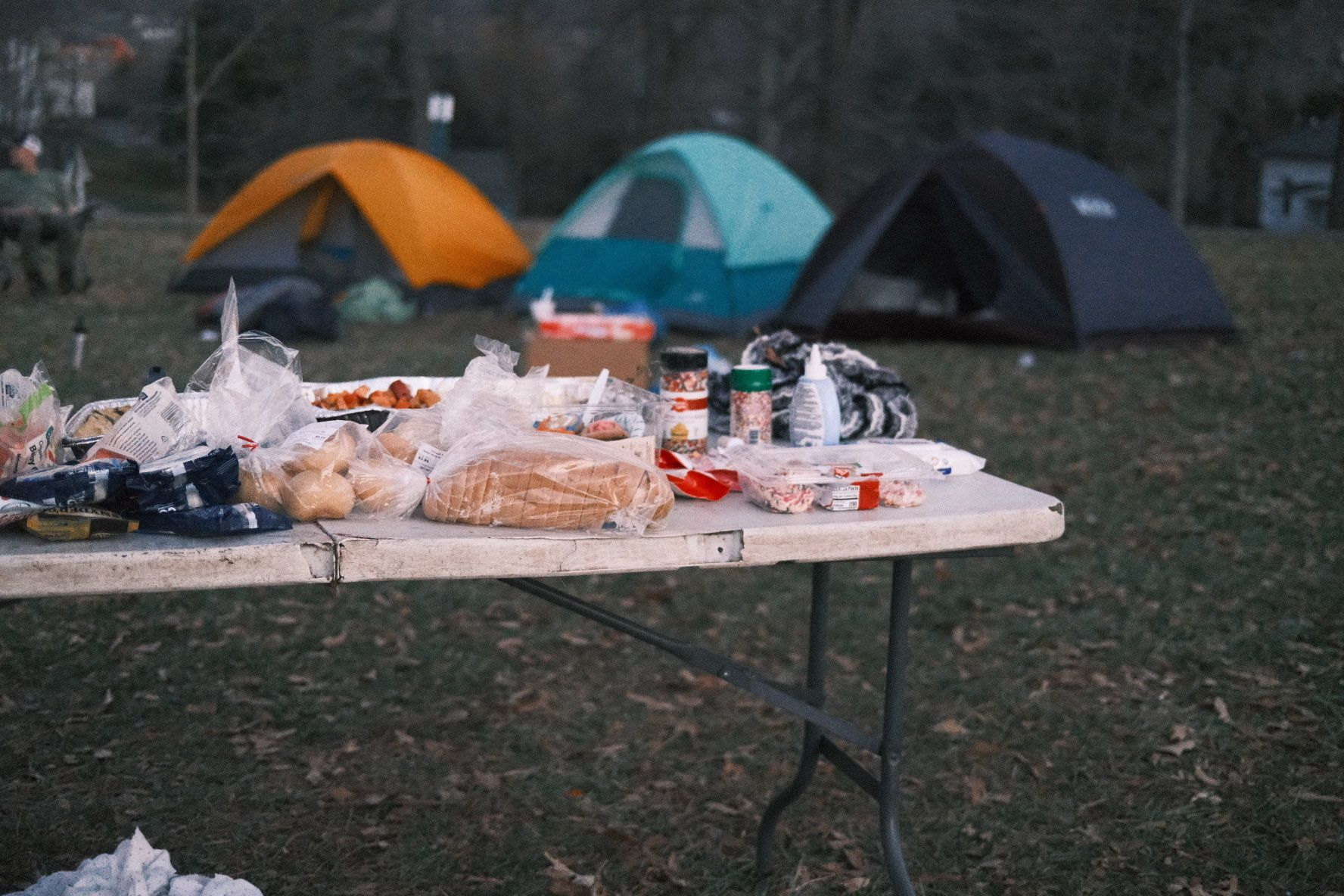 ---
Community Art Party Leads to Multi-Day Demonstration Demanding 'Sanctuary Camp' at Aston Park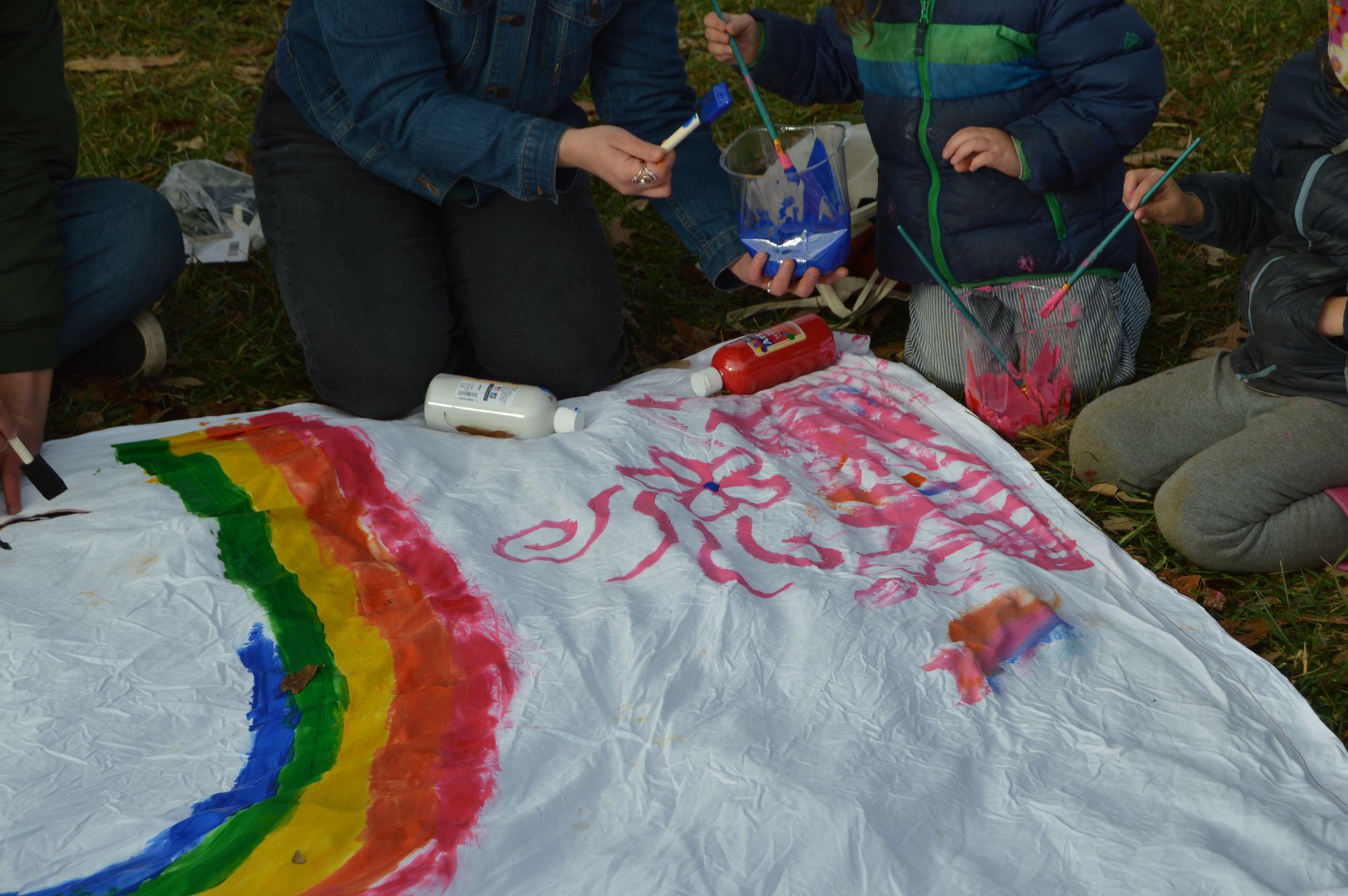 ---
Ex-Workers: High Five Coffee's Progressive Veneer Hides "Toxic," "Misogynistic" Culture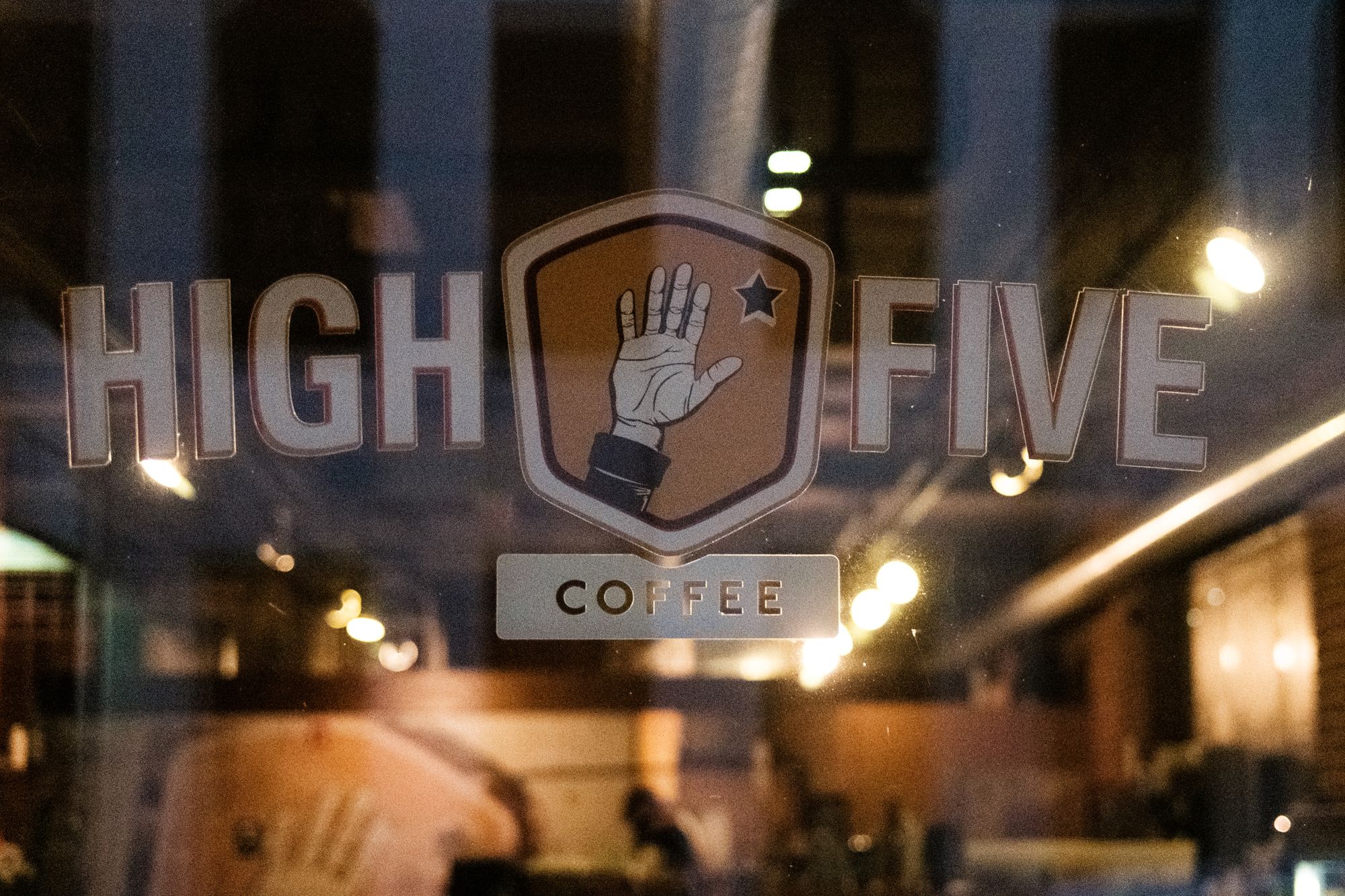 ---
Code Purple: Activists Demand Relief Funds for Unhoused Community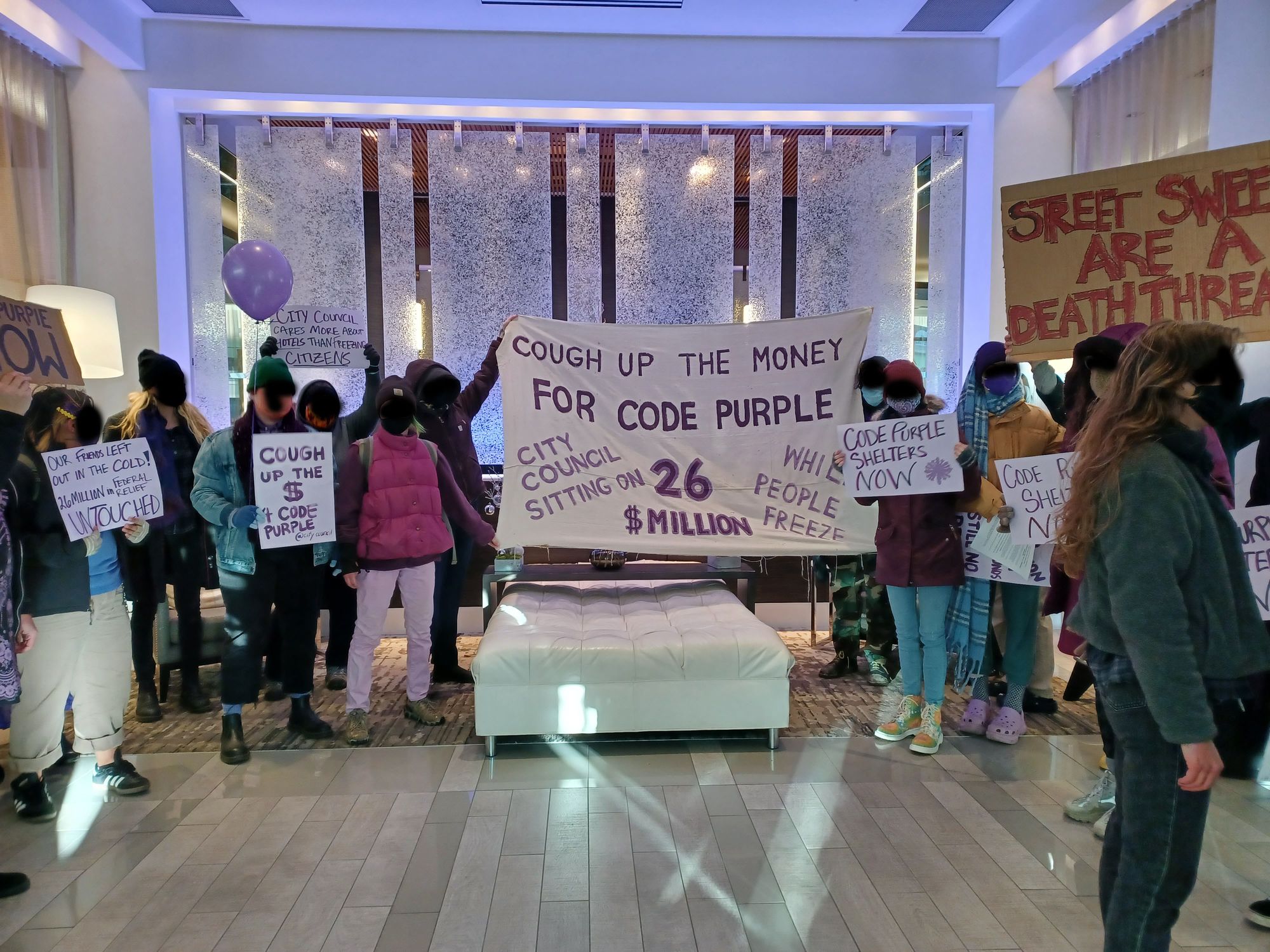 ---
Press Release: Community Members Defend Family of Four Facing Eviction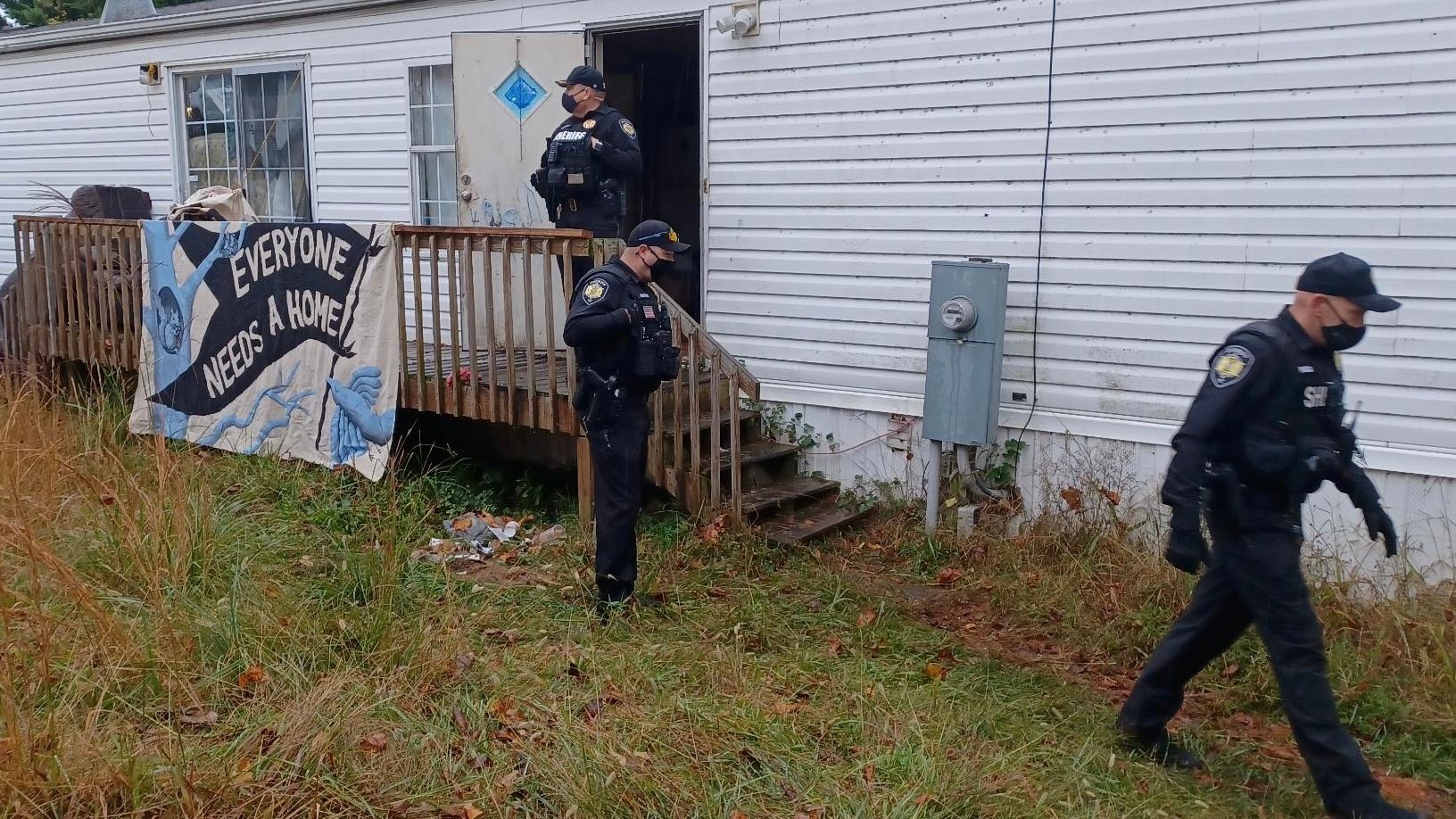 ---
"Land Back" for Indigenous People's Day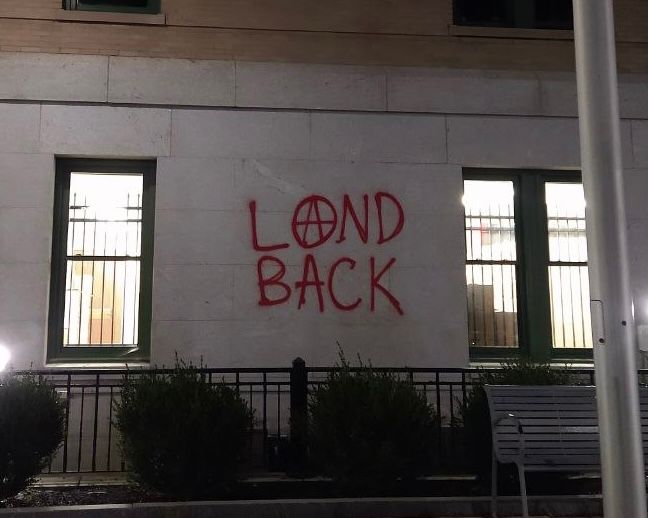 ---
Patreon Signup
---
BCS COVID-19 Data
---
The Coffin Incident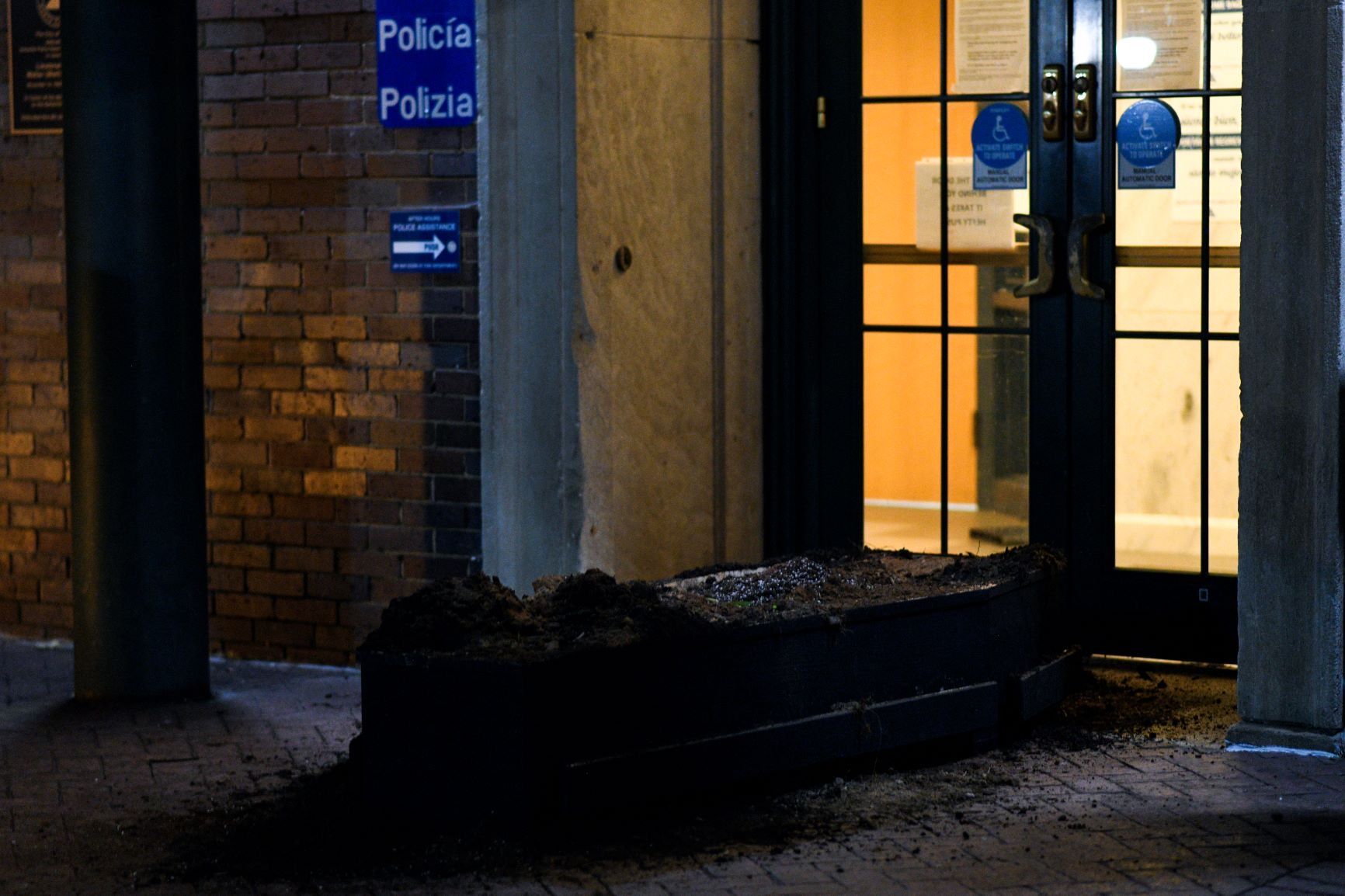 ---
Merch Store